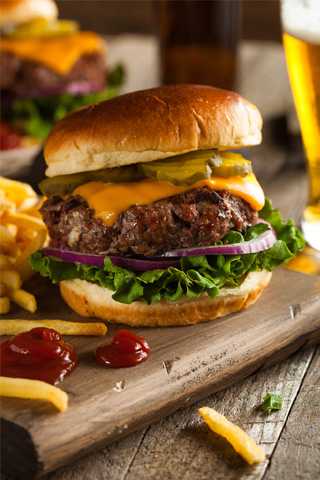 Why buffalo?
We have buffalo available for supply to butchers and restaurants and as always it is of the highest quality. Buffalo has a slightly sweeter taste compared to its beef counterpart but it also provides an array of nutritional benefits such as a higher amount of protein, lower levels of fat, calories and cholesterol.
Nutrition
An intensive study into buffalo meat was conducted in University College Cork under the supervision of Doctor Joe Kerry. The study was extensive and took nearly 2 years to complete. Here are some of the most notable findings from the study – When compared with beef, buffalo has:
Higher protein content.
Higher mineral content.
Much lower saturated fatty acids and lipids.
Approximately 43% less cholesterol.
Higher levels of Omega 3 (which reduces inflammation).
Higher levels of Vitamin B-12 which is vital for red blood cell formation.
Higher levels of iron.
92% less fat.
56% fewer calories.
Suppliers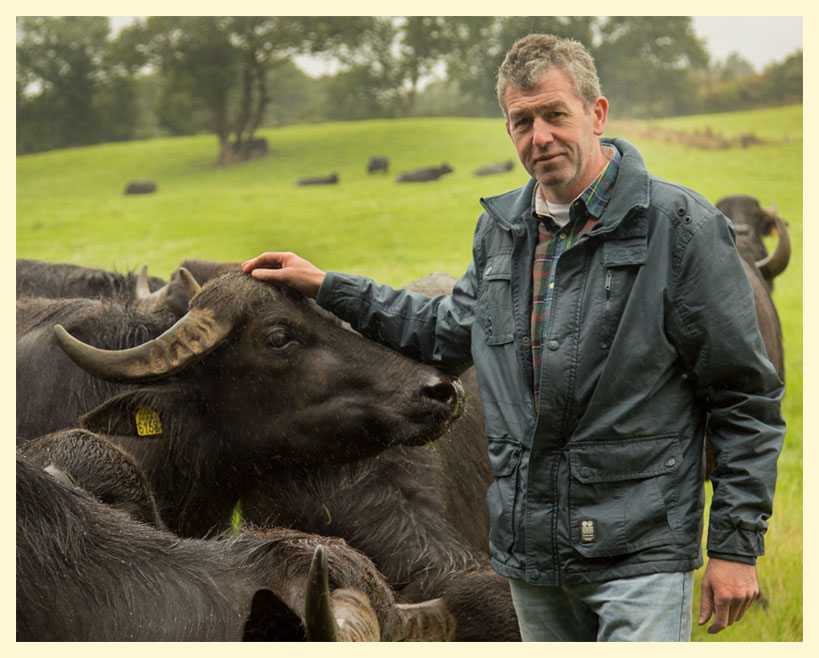 Our buffalo is supplied to us by Johnny Lynch of Macroom Buffalo . In October 2009, Johnny purchased 31 Buffaloes from Italy and was the first milking herd of Buffalo in Ireland. He now has a herd of over 200 animals on his 150 acre farm based in Cill na Martra near Macroom in County Cork and the animals are thriving in the Irish environment.
Like cattle and sheep, we will only buy buffalo from reputable farmers who look after their animals and thus guarantee quality and Johnny has never failed in delivering top quality animals.
Products
Buffalo is sold as bone in carcase or in primals. Here is a list of the buffalo products currently on offer at our facility:
Buffalo mince
Buffalo rump
Buffalo cube roll
Buffalo fillet
Buffalo striploin
Buffalo topside/silver-side/knuckle
Buffalo burgers 6oz
Please feel free to contact us if you have a query about our buffalo.